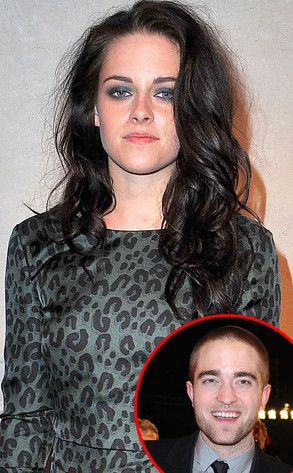 Pascal Le Segretain/Getty Images
Holy Kristen Stewart!
It's a super sexy side to the gal we're rarely used to seeing, but the Twilight babe took glam to a whole 'nother level on Wednesday night at the Louis Vuitton-Marc Jacobs Exhibition in Paris.
Boyfriend Robert Pattinson arrived with the leggy bombshell, staying on the sidelines while his GF posed for pics.
We're hardly surprised K.Stew amped up the sex appeal, so how did the twosome round out their romantic night?