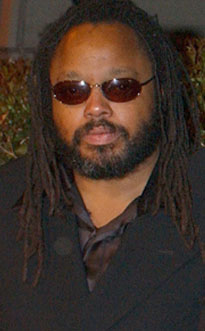 Gregg DeGuire/WireImage.com
The Dave Matthews Band brass has been silenced.
Saxophonist LeRoi Moore, one of the founding members of the Virginia-based jam band, died Tuesday afternoon at Hollywood Presbyterian Medical Center in Los Angeles , E! News has confirmed. He was 46.
Exact cause of death is unknown, but it was due to complications from critical injuries that Moore sustained in a June 30 ATV crash on his farm near Charlottesville, Va.
Moore, who suffered a punctured lung and broken ribs at the time, had not performed with DMB since his accident, but had returned to L.A.—where the band is performing tonight at Staples Center—to begin an "intensive physical rehabilitation program," according to statement released by DMB.