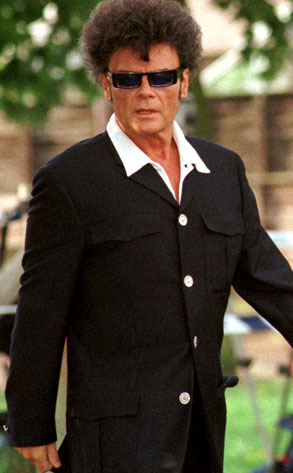 Jay Williams/ZUMAPress.com
Gary Glitter is Britain's problem now.
The disgraced glam rocker was released today from a Vietnam prison and immediately deported after serving nearly three years on a child-molestation rap.
According to the Guardian, Vietnamese authorities escorted the 63-year-old entertainer, born Paul Francis Gadd, from Thu Duc prison to Ho Chi Minh City airport, gave him a passport, and stuck him on the first flight back to his native Great Britain.