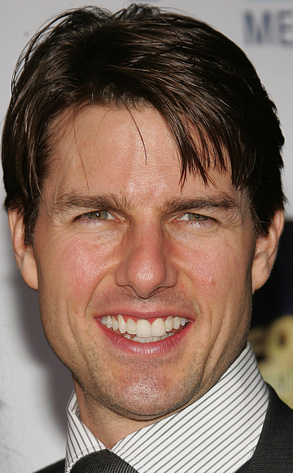 Jerome Ware/ZUMA Press
Tom Cruise is striking while the Iron Man—and Batman—is hot, and eyeing a comic book adaptation to call his own.
According to the Hollywood Reporter, the box-office superstar has teamed up with Spider-Man director extraordinaire Sam Raimi to develop DC Comics' Sleeper at Warner Bros., with Cruise attached to star in the would-be flick.
The comic book—a spinoff of a spinoff—is not nearly as steeped in tradition and lore as its box-office predecessors, having run from 2003-05.
It would, however, see Cruise take on a role that's not so far from his usual onscreen persona (balding, nearly unidentifiable film moguls notwithstanding).