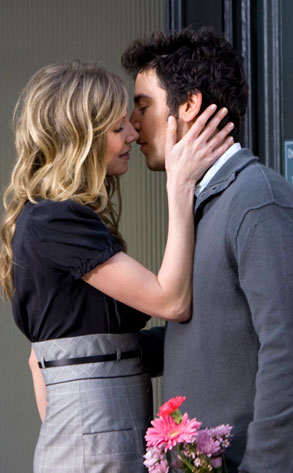 Monty Brinton/CBS
SPOILER ALERT: Josh Radnor's Ted and Sarah Chalke's Stella are, apparently, going to the chapel! But are they really gonna get married? And if they do, does that mean that Stella is, in fact, the mother of his children?
That's the question we fans are left with this morning after sources on How I Met Your Mother confirmed to me that "Yes, we will have a wedding with these two early in the season."
So is Stella is the mother? Click here for the TV scoop!