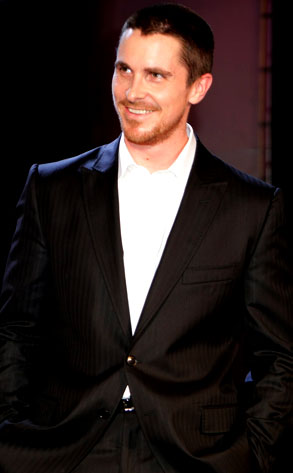 AP Photo/Shizuo Kambayashi
Christian Bale's "deeply personal matter" has suddenly become a non-existent one.
British authorities have confirmed that The Dark Knight star will not face any charges in connection with his highly-publicized yet detail-scarce arrest on suspicion of assaulting his mother and sister last month.
"We can today confirm that we have advised the Metropolitan Police Service that the actor Christian Bale should not face any charges," the Crown Prosecution Service said in a statement released today.
The CPS also said there was "insufficient evident to afford a realistic prospect of conviction" on the charges and that "the police have been advised that no further action should be taken against Mr. Bale."
He is, however, expected to receive a caution by police next month.