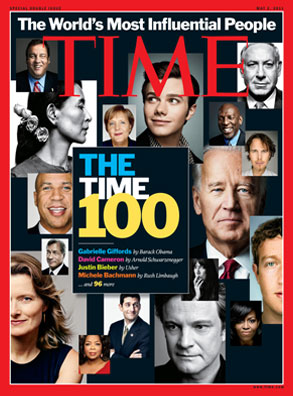 Time
We certainly don't need some magazine to tell us how influential Prince William and Kate Middleton are when it comes to the world.
Or, at least when it comes to our little website.
Sure enough, a week before their big royal wedding, the two find themselves landing on the Time 100 list, along with quite a few other famous faces that we all know and love.