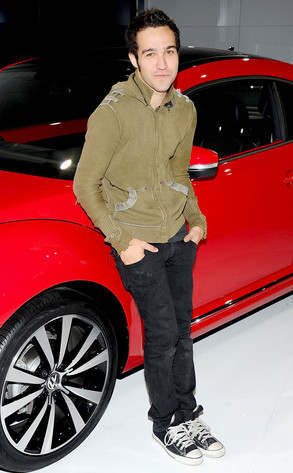 Jamie McCarthy/WireImage
Sure, Ashlee Simpson filed for divorce and all, but Pete Wentz swears all's well on the homefront.
"Everything at home is good," he told me this morning.
And while he didn't say whether there's any chance for reconciliation after their friendly coffee outings and Twitter conversations, he did reveal that they both plan to be very involved in son Bronx's life no matter what their own situation is...