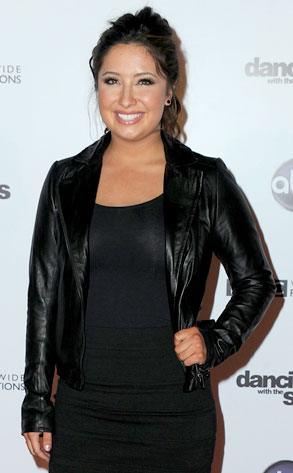 Alberto E. Rodriguez/Getty Images
Most unwed teen mothers who become pregnant their senior year of high school can expect years of financial hardship as they find their way in the world while raising a kid.
Not Bristol Palin.
The now 20-year-old daughter of former Republican vice presidential candidate Sarah Palin earned a whopping $262,000—yes, you read that right—for acting as an ambassador for the Candie's Foundation raising awareness about teen pregnancy prevention.
Guess it pays to get knocked up!