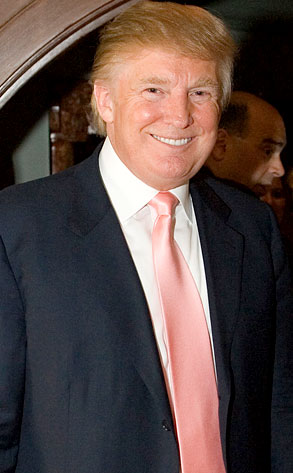 AP Photo/Jae C. Hong
If there's anyone out there who's well-versed in using Donald Trump's name as a promotional tool, it's Donald Trump.
Now add to that list his former lawyers, though perhaps this wasn't the sort of attention-grab they had in mind.
The Trumpster has filed a $10 million lawsuit against his former attorneys, claiming unjust enrichment and violation of privacy after the legal eagles had the gall to identify the real estate tycoon as a onetime client of theirs, without his consent, on advertisements for their firm.