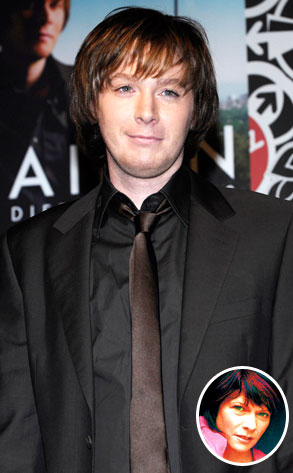 Michael Tweed/ZUMA Press, WB
Good news, Claymates: the Claynation has welcomed its first heir.
Clay Aiken and platonic baby-making partner Jaymes Foster welcomed their first child together in North Carolina this morning, the American Idol alum's mother-turned-proud grandma, announced this morning.
Faye Aiken told Raleigh radio station WRAL that her son's longtime producer gave birth to son Parker Foster Aiken at 8:08 a.m. in an undisclosed location in the singer's homestate.
Parker tipped the scales at 6 pounds, 2 ounces and measured in at 19 inches.