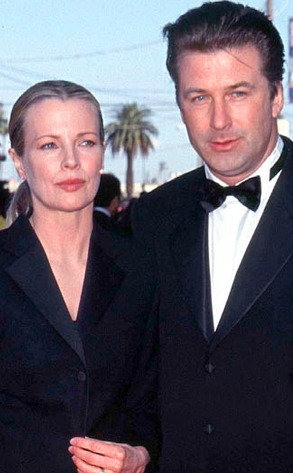 Jerzy Dabrowski/ZUMAPress.com
Alec Baldwin has another bone to pick with Kim Basinger. For some reason.
E! News has confirmed that attorneys for the Emmy-nominated actor were in court Tuesday to request a custody hearing on their client's behalf.
Los Angeles Superior Court Judge Marjorie S. Steinberg set the date for Aug. 11. (View the minute order.)
Attorneys for both parents didn't immediately return calls for comment.
Baldwin and Basinger divorced in 2002 after nine years of marriage. Things have been pretty quiet lately in the actors' now years-long battle over daughter Ireland, who will be 13 in October.