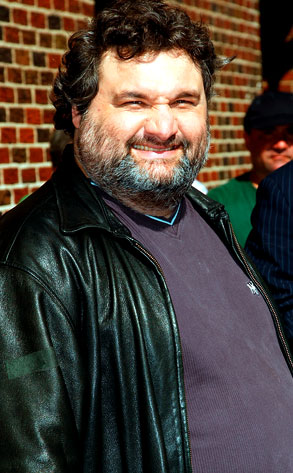 Jeffrey Ufberg/Getty Images
Not much is sacred to Artie Lange, but the health of Howard Stern's right-hand man is apparently no laughing matter.
Lange's publicist has confirmed to E! News that the longtime shock-jock sidekick has admitted himself to an intensive outpatient rehab facility.
There's no word on where the New York-based comedian is being treated, or what he's being treated for.
News of his in-treatment status comes after Lange canceled a string of standup dates, as well as a planned appearance on the Comedy Central roast of Bob Saget, which taped in Los Angeles on Sunday night.