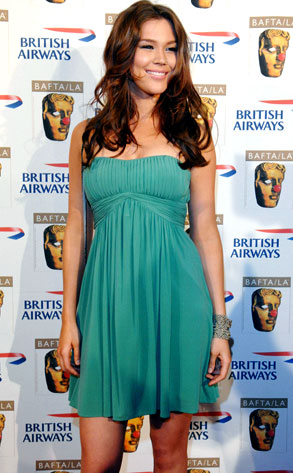 Amy Graves/WireImage.com
Joss Stone is moving from rock and roll to royalty. Ill-fated royalty, that is.
According to the Hollywood Reporter, the Grammy Award winner has signed up for her first small-screen role, appearing in the third season of Showtime's The Tudors as Henry VIII's fourth fleeting wife, Anne of Cleves.
Yes, that'd be the fugly one.