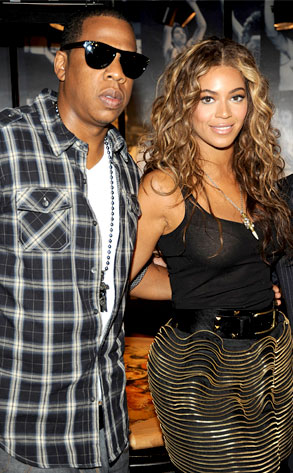 Kevin Mazur/Getty Images
For most people, New Year's Eve is the time to dress up and drink champagne. For celebrities, it's the time when they get paid to party and perform. And how!
From Jay-Z and Coldplay's star-studded concert in Vegas to a royal fete in London, we're breaking down the best big-time bashes...