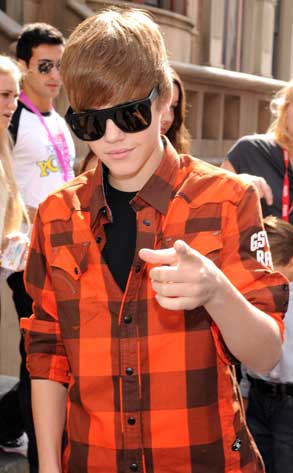 Jean Baptiste Lacroix/WireImage.com
Justin Bieber has so many names for himself, we can barely keep up.
First, there's his rapping alter-ago Shawty Mane. And today, we've uncovered what fake name he used from a hit TV show to book a hotel room in Miami, where he hung with Selena Gomez.
The Biebs' latest alias is...