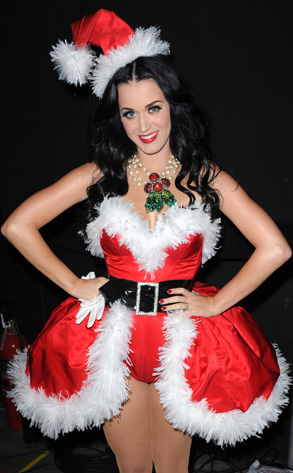 Larry Marano/Getty Images
Season's greetings!
Even if you think we deserve a lump of coal in our stocking, surely we're in Santa's good graces with all the yuletide cheer we've been spreading since we first deemed it "appropriate" to start quizzing celebs about their holiday plans.
So, in the true spirit of Christmas, we've generously rounded up our most festive photos and stories to go with that second (or fifth) cup of eggnog. Dig in!