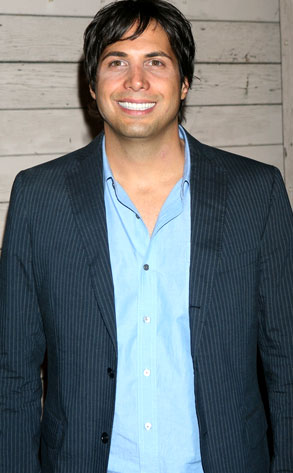 Krista Kennell/ZUMA Press
It's Joe Francis' lawyers who are having all the fun these days.
The Girls Gone Wild founder's gainfully employed legal camp has settled another of the civil suits pending against him, this one brought by a Florida woman who claimed she was 16 when her flashed her boobs for a GGW crew and unwittingly ended up on the cover of one of their videos.
An attorney for Francis said that no money will be changing hands, but that in return for the plaintiff's cooperation, they have agreed to drop their lawsuit accusing her of abusing the legal process.
So, it's back to the ol' income-tax evasion ballgame.