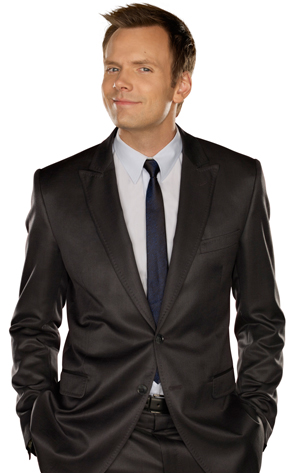 In tonight's brand new bubbly batch...
Miley Cyrus can't be tamed, but she can be convinced to do a bong hit of a hallucinogen while being videotaped by a friend...
Hugh Jackman leaves his mark on The Oprah Winfrey Show, as well as a piece of his eyeball on The Oprah Winfrey Show's zip line...
The Real Housewives of Atlanta's Kim decides she needs to lose weight, so she has lasers fired at her ass...
Nicole Richie and Joel Madden get married, and Extra has all the elephant-related details...
And Diddy stops by before being frightened off by a Dancing Maxi-Pad...
Burn the roof of your mouth on a spoonful tonight at 10pm ET/PT!