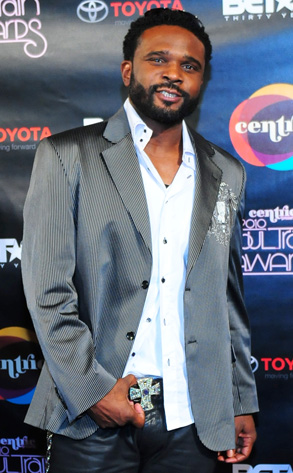 Prince Williams/FilmMagic
Legal matters are plaguing Family Matters star Darius McCrary, but the Urkel acquaintance is not taking the allegations lying down.
The ersthwhile Eddie Winslow is speaking out after his ex-wife accused him of beating her and took out a restraining order, calling her claims "public defamation."
And that's not all...