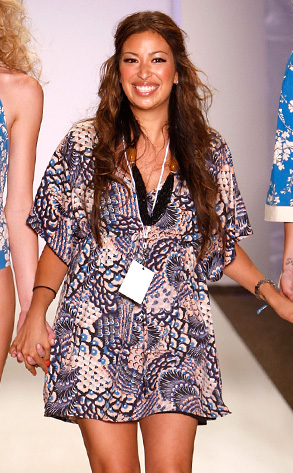 Frazer Harrison/Getty Images
An up-and-coming fashion designer found dead, possibly after being strangled, in one of Manhattan's most exclusive private clubs. The twentysomething boyfriend whose Oscar-winning father is accused of raping starlets.
A relationship turned tragic.
Here are five things you need to know about the startling death of 33-year-old Sylvie Cachay and the police investigation now underway focusing on her much younger boyfriend, 24-year-old Nicholas Brooks, which has the tabloids and New Yorkers buzzing.