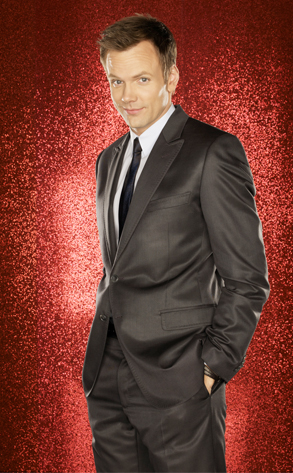 E! Networks
In tonight's Soup 300th episode spectacular...
Seth Green! David Hasselhoff! Martha Stewart! Wendy Williams! Regis and Kelly! Kathie Lee and Hoda! Ma from Ma's Roadhouse! They all die in a fiery train wreck! By which we mean, they all send Joel their congratulations...
Skating With the Stars introduces us to the old Dick Button, who then introduces us to the old demented logic of his senile mind...
Mankini, Lou, Spaghetti Cat, and, that's right, Sanjaya Malakar stop by because, hey, this is a freakin' celebration people...
And Joel showcases the top three Soup moments of all time as chosen by people able to somehow find our website and then who were willing to sit through commercials before watching every clip...
300! Tonight! 10pm ET/PT! Don't miss this one.