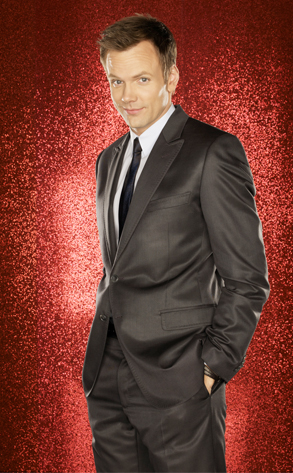 E! Networks
In tonight's all-new Soup...
Joel hears Pretty Wild star and E! Employee of the Month Alexis Neier's side of the story before wishing her well in the land of caged heat and prison wine...
Tyra Banks announces she's writing a novel called Modelland which, of course, you can't spell without Tyra's favorite word, "Me"...
Spencer Pratt slides another rung down the ladder leading to homicidal madness and eternal damnation...
Web Soup host Chris Hardwick swings by to make you vomit in laughter with videos from the Internet...
And Joel's Community co-stars Gillian Jacobs and Alison Brie pop in to pummel McHale and Mankini with their purses.
Catch it all tonight at 10 p.m. ET/PT!