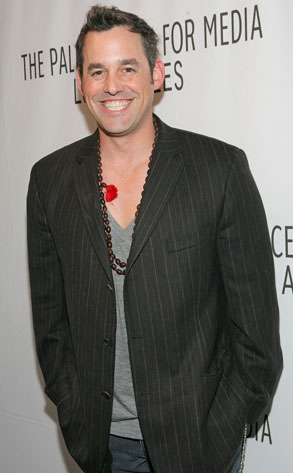 Kevin Parry/Getty Images
Nicholas Brendon is trying to stake out sobriety.
The Buffy the Vampire Slayer alum has entered drug and alcohol treatment following a March run-in with Los Angeles police that left him on the business end of a Taser.
"When you wake up from your stupor and fog, it's a blessing to realize that did happen, that was bad, but you didn't kill anybody," he tells Radar Online in an interview from rehab. "I knew at that moment when I realized that I was arrested, I needed to go get help again."
Again?