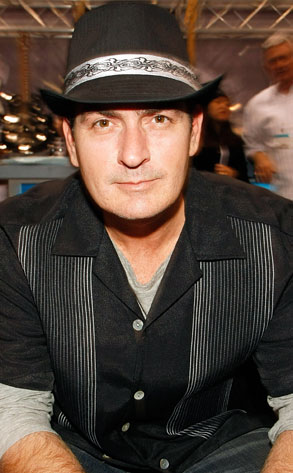 Ethan Miller/Getty Images
Charlie Sheen's fate is in the hands of a higher power now.
Aspen police have wrapped their investigation into the goings-on at Charlie Sheen's house on Christmas morning and passed the case on to the Pitkin County District Attorney's Office, E! News confirmed Thursday.
"There is no new information to release at this time," said Aspen Police Department spokeswoman Stephanie Dasaro. "The case is in judicial proceeding, so any new information will either come from the district attorney's office or the Pitkin County courts."
Earlier today, the D.A.'s office filed paperwork opposing Brooke Mueller's request to lift the routine order of protection issued against Sheen after his arrest for allegedly assaulting and threatening her.
The Two and a Half Men star is due in court Feb. 8, where he may have to answer to felony menacing and assault charges, as well as a misdemeanor count of criminal mischief.