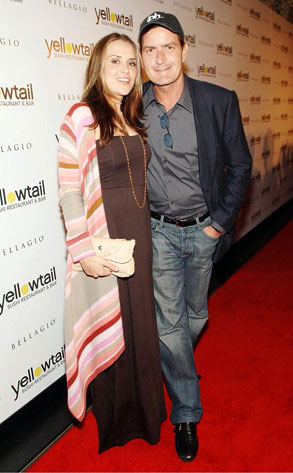 Denise Truscello/Getty Images
Brooke Mueller may have feared for her life last week, but she also fears for her marriage.
When Charlie Sheen's wife called 911 on Christmas morning, she claimed her husband threatened her with a knife and that she thought she was going to die. However, not long after, reports began to surface that the mother of the TV star's twins was attempting to retract her claims.
That simply isn't the case, her attorney, Yale Galanter, tells E! News.
"That never happened, she never recanted and she never changed her story," he said.
Which isn't to say she's not keen to reconnect with her husband, who, due to the standard issuance of a restraining order after the incident, she has not been in contact with since Christmas morning.