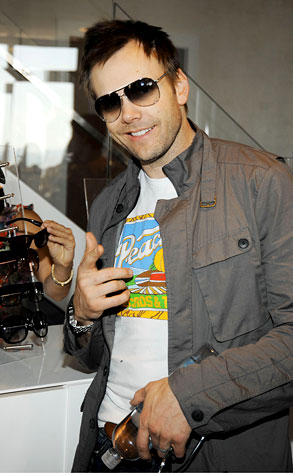 Jamie McCarthy/Getty Images
Attention citizens of Phoenix, nearby desert communities and anyone who can get themselves to Arizona. (For budget travelers, may we suggest the traditional methods of gas, grass or ass?)
America's beloved laughmaster Joel McHale has chosen the great Southwest to spend New Year's Eve, live onstage making the nice people happy.
Let Joel ease the inevitable horrors of 2010's incoming economic nightmare with gags, japes and ripostes a'plenty, all for only a nominal fee. Then go outside and shoot your guns into the air at midnight.
Catch all the action at the Dodge Theater in Phoenix. If you miss him there, you're going to have to wait until February 6, when your dedicated Soup host brings the magic to the Pechanga Resort and casino in beautiful Temecula, California.