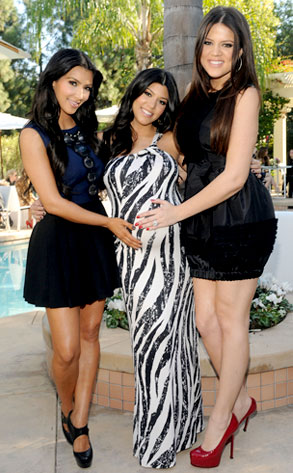 Jake Holly/startraksphoto.com
Are the Kardashians Wisteria Lane-worthy? Sick of Jersey Shore yet? And how are you liking the new Scrubs?
The answers—and more questions about The Sing-Off and Survivor—in the latest TV ratings quiz:
1. True or false: Keeping Up With the Kardashians beat Desperate Housewives? True-ish. The E! reality show beat a Housewives rerun in a 10 p.m., Sunday showdown. More impressive, its 4.2 million viewers was the mothership's largest audience ever. Sorry, Anna Nicole Smith Show.