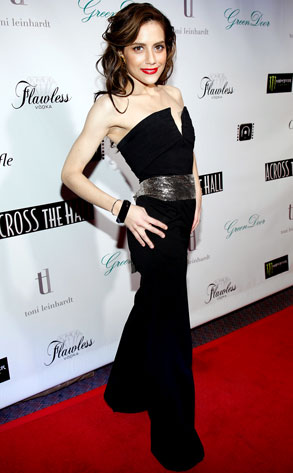 Brian To/ Getty Images
Hollywood is still stunned today by Brittany Murphy's sudden death, but friends who have been close to the Clueless star throughout the years wish they could be that surprised.
While an autopsy is slated for today, the coroner's chief investigator, Ed Winter, said he believed Murphy's death to be "natural."
Natural it may be, but acquaintances of Brittany's believe some of her lifestyle choices may have led to her early passing...