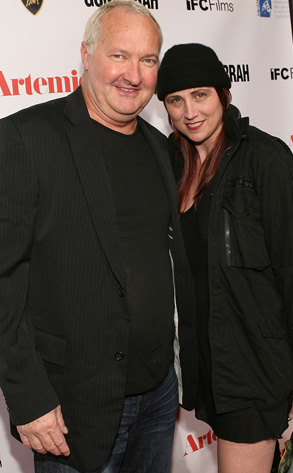 Jesse Grant/Getty Images
When Cousin Eddie's up to no good, that's pure comedy. When it's really Randy Quaid in trouble, that's plain sad.
The Vacation star and wife Evi remain behind bars in a Texas jail this morning after being collared over the weekend on an outstanding warrant for their bizzaro California resort-and-dash case.
Randy was collared at his home in Marfa on Sunday, a day after Evi was hauled in. (Local police blame a clerical error for failing to grab Randy at the same time as his wife.)
They will remain in the Hudspeth County lockup until they each post $40,000 bail. But that still won't be the end of their woes—they still need to answer to charges of skipping out on a $10,000 hotel bill in Santa Barbara...if they ever make it to the Golden State.