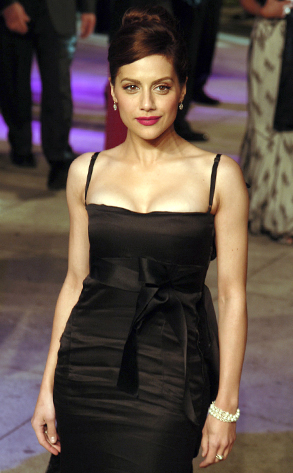 Ron Galella Ltd/Getty Images
By the end of the day authorities could be one step closer to knowing what killed Brittany Murphy.
The Los Angeles coroner's office says an autopsy on the Clueless star will be conducted later today—just about 24 hours after her death shocked Hollywood.
"It will be this morning sometime but it has not started yet," the coroner's chief investigator, Ed Winter, tells E! News.
On Sunday, Winter said that the death of the 32-year-old actress appeared to be "natural." There were no signs of foul play. Winter said Murphy did have a health condition (her mother reportedly told paramedics Murphy was diabetic and her family says Murphy was suffering flu-like symptoms in the day preceding her death) and there were prescription medications found in her home.
However, Winter says the cause of death will not likely be announced until toxicology test come back, which could take up to six weeks.