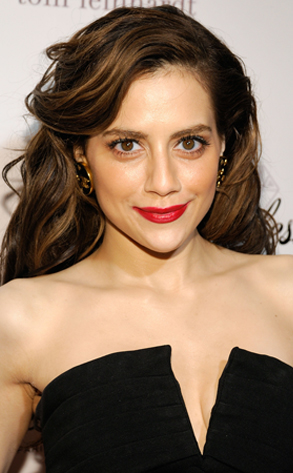 Michael Tullberg/Getty Images
Brittany Murphy's fresh start was just around the corner.
After being released from the set of The Caller in November, the deceased star was supposed to be clearing the slate with her next film, Shrinking Charlotte, which was to going to begin shooting in mid-January.
Writer-director René Eram tells E! News exclusively that Murphy was "professional" and "really looking forward to" working on the film, but very skinny.
"When I met Brittany, she was very impressive and very professional, but I noticed that she had dropped a lot of weight in the last six months," he says. "I didn't know or hear anything about eating disorders or anything like that, but I did notice she had lost some weight."
Regardless, the film—which costars Matthew Lillard, Fred Willard and True Blood's Sam Trammell—was "a perfect fit" for the actress, Eram says.