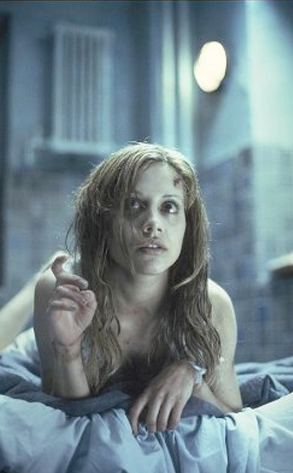 Regency Enterprises
Brittany Murphy's death Sunday may have been shocking, but according to a coroner's official, "it appears to be natural."
At least for now.
"We are involved in an investigation of Brittany Murphy's death," Ed Winter, chief investigator for the Los Angeles County Coroner's Office, told E! News. "She evidently collapsed in the bathroom. She was transported to Cedars Sinai hospital where she passed away. We will probably be doing an autopsy tomorrow or Tuesday, of course the final results will be pending toxicology and further tests."
Winter made his remarks outside the Clueless star's home, where he was accompanied by seven Los Angeles Police Department officers.
There is no evidence of foul play, Winter added. "We come out, we look at everything, any prescriptions meds we do take. We will have to analyze everything and go from there.
"It appears to be natural at this time. She has a medical history and there might be some other issues, but I can't elaborate.
So what were Murphy's medical issues?