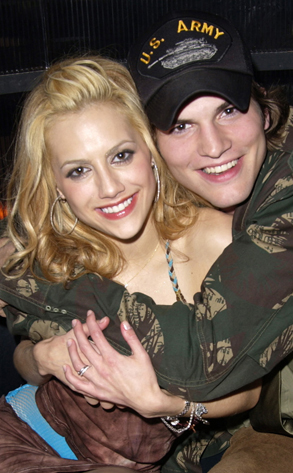 Jeff Vespa/Getty Images
Even Hollywood's bubbliest stars are weeping over the sudden death of Clueless actress Brittany Murphy.
And, needless to say, they're Twittering those (often misspelled) tears.
The star's ex-boyfriend, Ashton Kutcher, was one of the first to respond about the "little piece of sunshine," later adding, "see you on the other side, kid."
"My deepest condolences go out to all of Brittany Murphy's loved ones & may she rest in peace," Lindsay Lohan says. "She was a great talent w/a beautiful soul. XO."
"Brittany Murphy was an incredible ray of Light to so many people," tweets Jessica Simpson. "My prayers are with her family and loved ones."
Alyssa Milano, Soleil Moon Frye, Kim Kardashian, Fred Durst and others contributed their heartfelt thoughts as well.