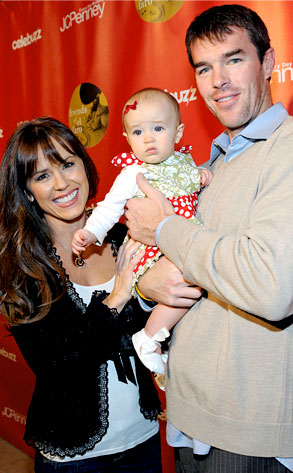 Kevin Parry/Getty Images
Reality television has come a long way since Trista Sutter found the love of her life on The Bachelorette.
"The show is a little tainted now," the 37-year-old mother of two told us recently at JC Penney's Holiday Tasting and Tree Trimming at West Hollywood's Sunset Tower. "People know the right things to say and do, and how to act."