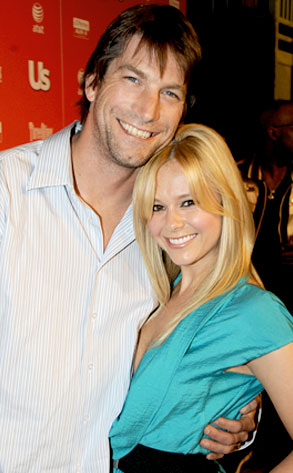 Jeff Kravitz/Getty Images
Reunited and it feels so good!
Season 7 Bachelor Charlie O'Connell and his final rose-winning lady, Sarah Brice, revived their onscreen romance last month after breaking up in 2007 when O'Connell refused to pop the question.
And from what O'Connell tells us, it's unlikely he's about to make the same mistake twice...