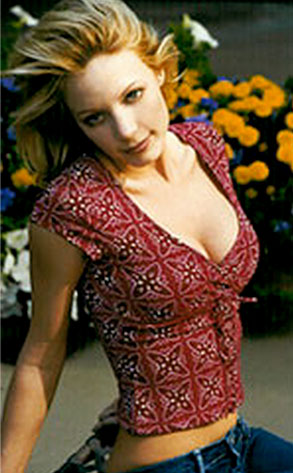 INFdaily.com
Holly Sampson, the porn actress who bragged on camera about how she "f--ked Tiger Woods," has now released a statement via her attorney about the whole sex incident.
Sampson had been giving the old "no comment" line to reporters until the video hit the web yesterday. And now?
Well, the peroxide blonde is spewing a whole different tune...