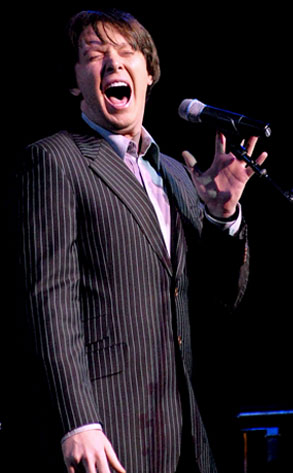 Bobby Bank / Getty Images
Safe to say that Sarah Palin or whoever the Republicans put up for president won't be getting Clay Aiken's vote in 2012.
As a matter of fact, nobody will.
The ex-American Idol finalist has given up his voter registration in his native North Carolina after coming under fire from the GOP, which claimed he illegally cast a ballot in a local election.