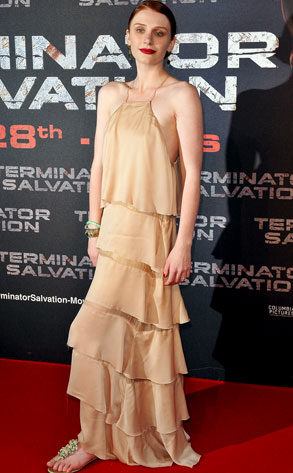 Dominique Charriau/Getty Images
If you're in any of the Twilight movies you'd better be ready for the insane media frenzy that comes with it.
Taylor Lautner seems to handle it like a champ, even if he's now trying to be incognito with girlfriend Taylor Swift. And we think Robert Pattinson and Kristen Stewart are finally figuring out how to get a grip on all the attention (it helps that they go through it together).
But what about the other stars in the film?
We hear the pressure may be trickling down to press-tour newbie Bryce Dallas Howard...