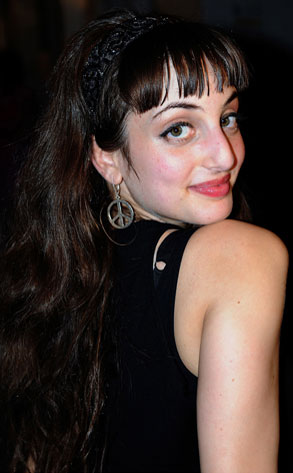 Shane Gritzinger/Getty Images
Billy Joel may be singing lullabies to his daughter yet again.
According to Newsday, Alexa Ray Joel has been released from St. Vincent's Medical Center in Manhattan and will be recuperating at her father's home on Long Island.
The 23-year-old daughter of the Rock and Roll Hall of Fame crooner and supermodel Christie Brinkley was rushed to the hospital Saturday afternoon after a supposed suicide attempt by swallowing eight pills sources say were an herbal medication.
Mom stayed by Alexa's side in the hospital, while dad remained in touch over the telephone, per the local newspaper.
Thankfully, Papa Joel promised, "she is going to be fine."