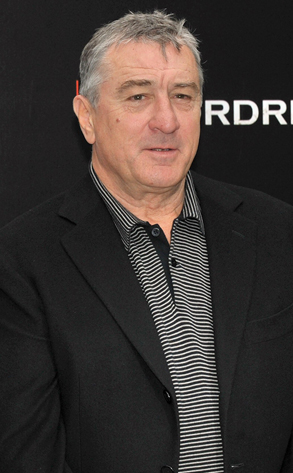 Dominique Charriau/Getty Images
Mel Brooks, Robert De Niro and Bruce Springsteen partied Washington D.C.-style this weekend with President Barack Obama.
And they didn't have to party crash to do it.
The über-talented trio, along with jazz pianist and composer Dave Brubeck and opera singer Grace Bumbry were acknowledged for their notable artistic accomplishments during the Kennedy Center Honors Saturday evening, according to the Washington Post.
The ceremony recognizes those who have defined American culture through the arts as a living memorial to John F. Kennedy.
Jack Black, Matthew Broderick, Edward Norton, Ben Stiller, Sting, Martin Scorsese, and Philip Seymour Hoffman were among the nearly 300 guests in attendance.