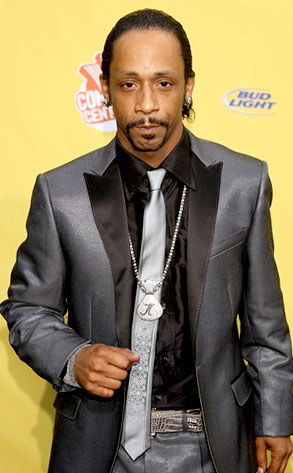 Kevin Winter/Getty Images
Katt Williams needs a hobby that doesn't involve law enforcement.
After having been arrested at least three times in the last three years, the otherwise-quite-successful comedian upped the ante and has been arrested two times in the last two months.
And that doesn't include being detained for questioning at a Wal-Mart in Newnan, Ga., today.
Per TMZ, Williams, who's facing burglary and trespassing charges for what he has called a mixup between him and "two stupid detectives," was arrested earlier this week over an issue with his bond.
He posted $41,150 bail last month after being accused of breaking into his friend's guest house and stealing cash and rare coins.
Today, however, Williams got off without seeing the inside of a jail.