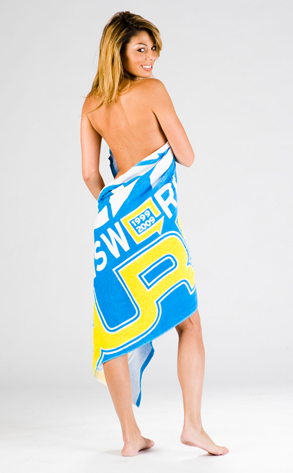 Damea Dorsey/Striker Media/Getty Images
Jaimee Grubbs, the only girl to admit to having an affair with Tiger Woods and also share his puny calf complex with the world, participated in a Nov. 8 professional photo shoot in Los Angeles. The elegant results are here (to your left). But now we're hearing Grubbs likes to dabble in DIY topless photo sessions as well.
Shocker, we know. RadarOnline reports that there are at least four nude photos floating around, but sources tell E! News that tons more exist. She sent them to a post-Tiger hookup who is allegedly looking to sell the photos soon. "He's had crazy bids so far," our source adds.
While we don't know if Grubbs sent Tiger raunchy photos, given the X-rated texting going on between the two, it wouldn't surprise us. Plus, it's like Rihanna said, "If you don't send your boyfriend naked pictures, then I feel bad for him."
—Reporting by Dahvi Shira