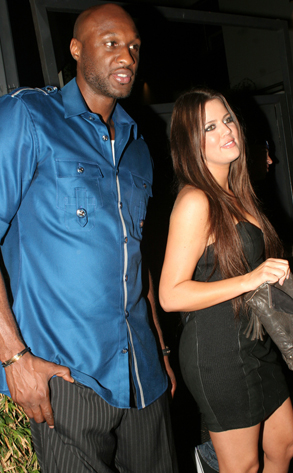 Josephine Santos, PacificCoastNews.com
Khloe Kardashian wants us all to know she's not feuding with hubby Lamar Odom.
Following Radar's report that the newlyweds had a nasty spat over Khloé's nonstop texting while dining at Phillipe restaurant, she's taken to her Twitter to fight back.
"Im so tired of all of these crazy rumors that Lamar n I r fighting! Come on people the honey moon phase is the best! I love being married!" she wrote...hopefully not during dinner with her man.
A restaurant rep is also denying the supposed fight...