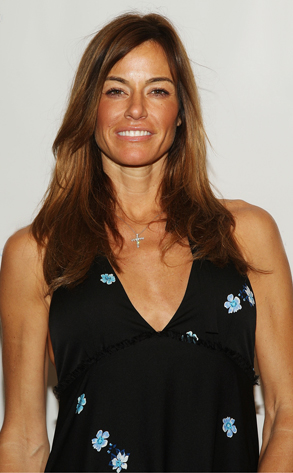 Stephen Lovekin/Getty Images
Kelly Bensimon is relieved.
The Real Housewives of New York City star finally gets to put an ongoing legal battle with an ex-boyfriend behind her.
A judge adjourned the assault case brought against her in March by former beau Nick Stefanov. The misdemeanor charges will be dismissed and her record cleared if Bensimon stays out of trouble for the next six to 12 months.
In an exclusive interview, Bensimon opens up to me about the ordeal...and the lessons learned.