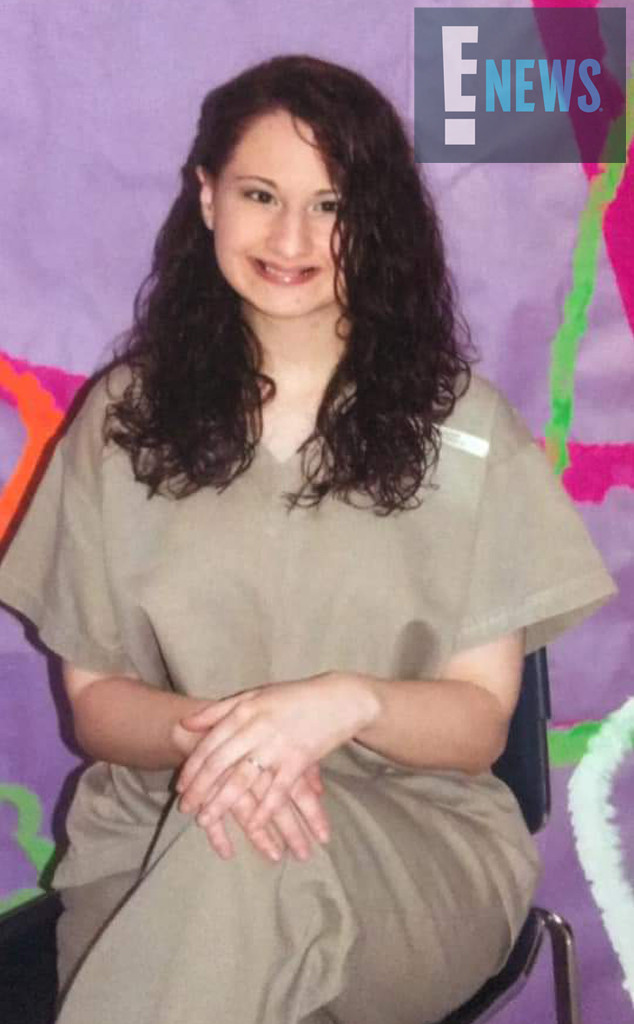 Fancy Macelli
Gypsy Rose Blanchard is opening up about all things weddings and relationship drama.
It's been a whirlwind year for Gypsy, her fiance Ken and the rest of her family as they prepare for a potential prison wedding. From the public announcement, to the recent near-split, Gypsy Rose has a lot on her plate at the moment—as one can imagine, the wedding planning process is a challenge in itself, but it's a whole other story when you're doing it behind bars.
Luckily, Gypsy was able to find some time to talk to E! News exclusively all about her love life and her plans for her future. And the future looks bright for the bride-to-be who is close to completing her GED and works as a photographer for the prison.
To find out more about the girl who inspired The Act and HBOs Mommy Dead and Dearest, check out the below Q&A!