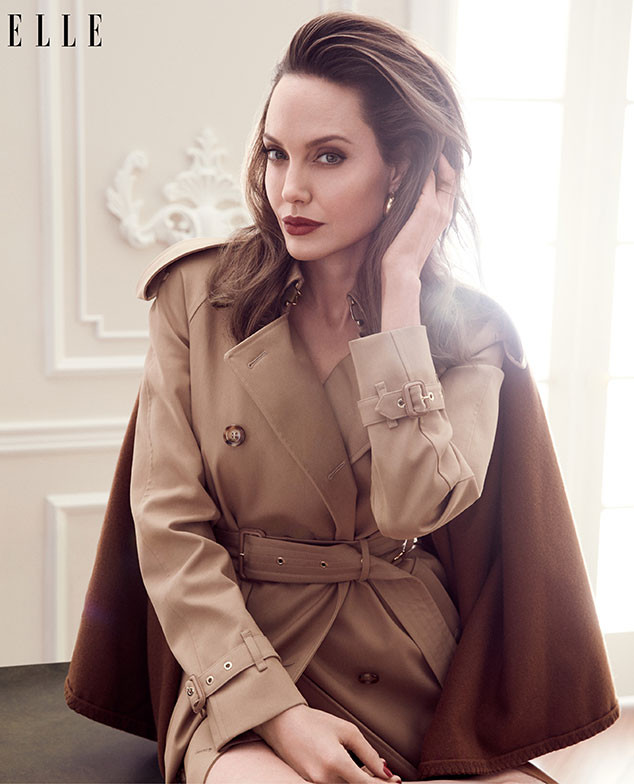 Alexi Lubomirski
Calling all "wicked" women!
Angelina Joliehas portrayed a variety of women in her acting career, but she's particularly famous for bringing one infamous "villain" to life: Maleficent. While fans wait for Jolie to return to the silver screen for the sequel in October, the Oscar winner is tackling a subject darker than Disney.
In an essay penned for Elle's September issue—the cover on which she stars—Jolie explored the history of "wicked women" and how they came to be called such. "What is it about the power of a woman free in mind and body that has been perceived as so dangerous throughout history?" she began her powerful piece.