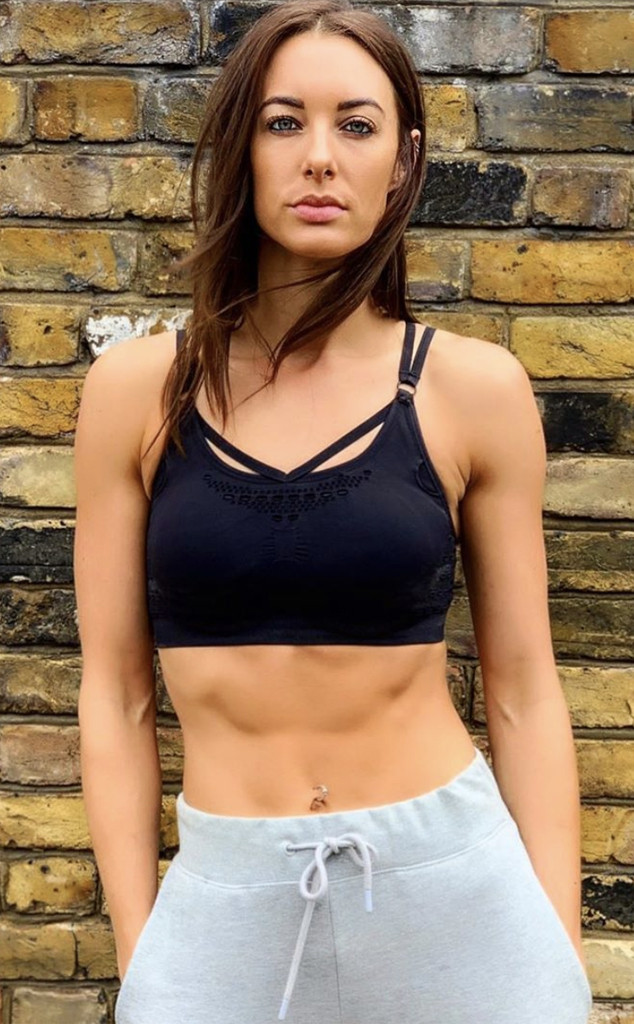 Instagram
Fans are mourning the death of Emily Hartridge.
The British YouTube star died on Friday, July 12 after an electric scooter accident. She was 35 years old.
The Metropolitan Police were called at 8:36 a.m. that day to reports of an electric scooter being in collision with a lorry at Queenstown Road, junction with Battersea Park Road SW8, in London. Officers and the London Ambulance Service attended the scene and found that a woman in her 30s had suffered "serious injuries." She was pronounced dead at the scene.
The police stated the next of kin were informed of the fatal collision. While no arrests have been made, the police are appealing for witnesses and dashcam footage.
Even though police did not name Hartridge in the report, several media outlets identified her as the victim. A statement posted to Hartridge's Instagram account also confirmed her death.
"Hi everyone. This is a horrible thing to have to say over Instagram but we know many of you were expecting to see Emily today and this is the only way to contact you all at once," the statement began. "Emily was involved in an accident yesterday and passed away. We all loved her to bits and she will never be forgotten. She has touched so many lives it's hard to imagine things without her. She was a very special person. XXX."