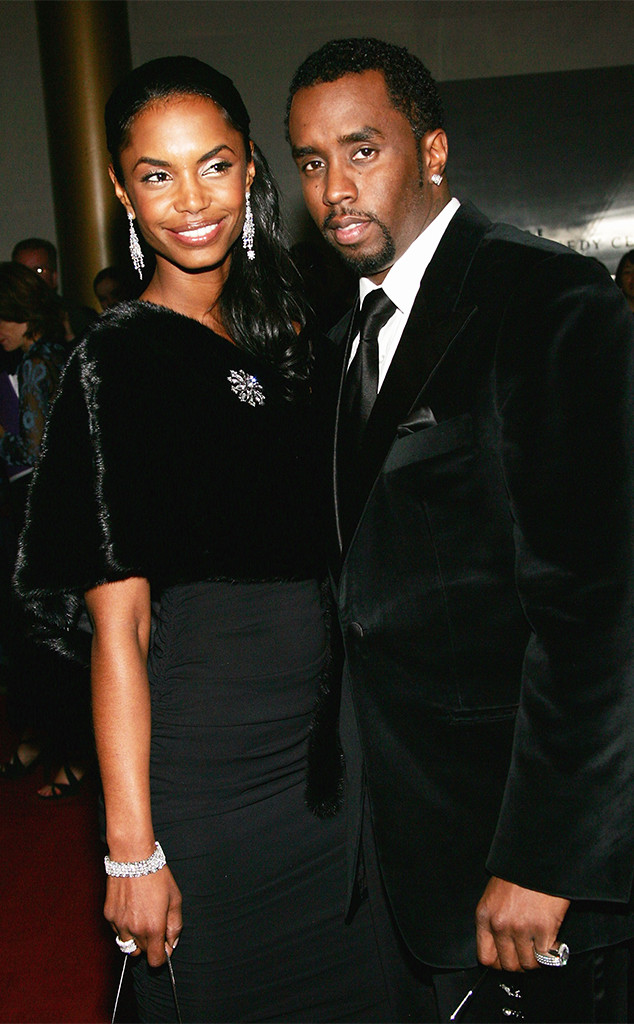 Evan Agostini/Getty Images
Sean "Diddy" Combs got emotional as he spoke in an interview about the death of his ex Kim Porter, the mother of three of his children.
Porter died of pneumonia in her Los Angeles home in November at age 47. Diddy, 49, appears with their 12-year-old twin daughters, D'Lila and Jessie, and his 13-year-old daughter Chance from a previous relationship on the cover of Essence's May 2019 issue. He gave an interview to filmmaker, writer and friend Dream Hampton, who wrote that the magazine says it "made a historic—and possibly controversial—decision to put a man on the cover in celebration of Mother's Day," adding that it was also a "tribute to Kim Porter." Essence released audio from the interview on Thursday, which was featured on its podcast Yes, Girl.
"I don't know what I'm gonna do," Diddy said, sobbing. "I'm gonna figure something out, though. This hurts so much. I know that people want to hear like, the good stuff...it hurts. There ain't no way around that...I wanted to do [the interview] 'cause I wanted to let everybody know...I don't think anybody could ever understand how hard it is to be a black mother."