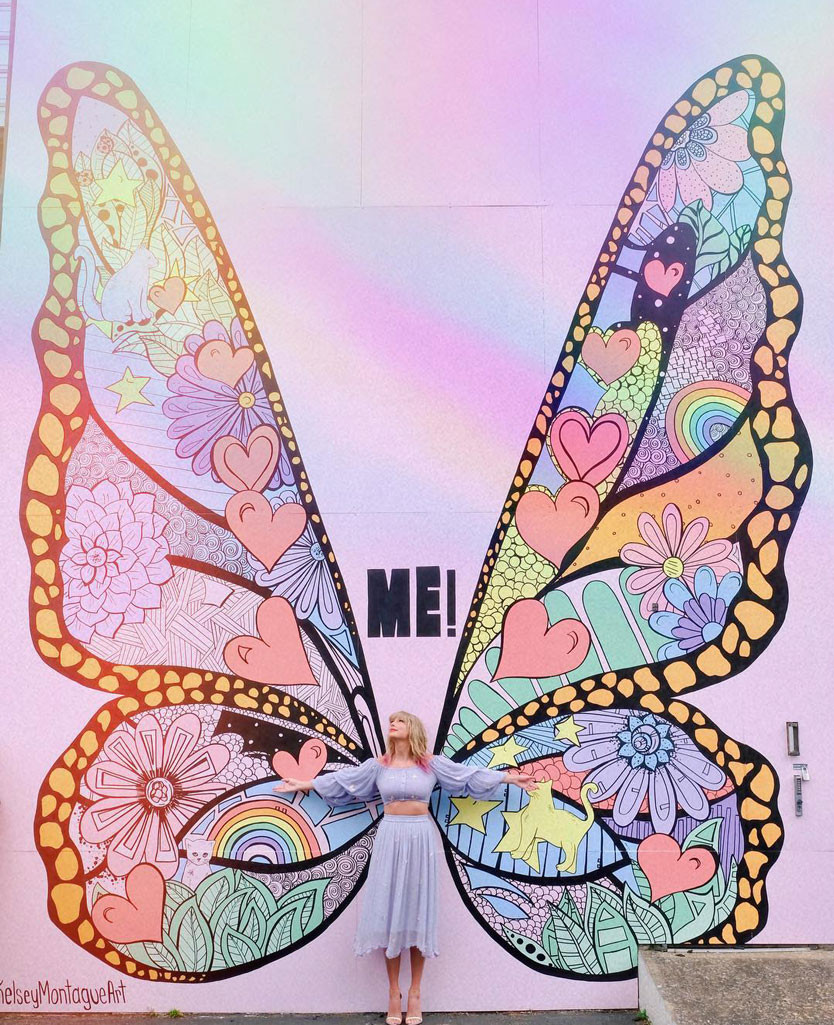 Instagram
Taylor Swift's "reputation" may precede her, but the superstar singer is showing the world her true self in her new song, "ME!"
During the Grammy winner's previous musical era, reputation, Swift addressed all of the rumors about her. The album was a recovery, a healing process for the star, who spent a good deal of time out of the spotlight prior to the album's release. Now, Swift is stepping into a new era, leaving behind all of the gossip and giving the world a glimpse into the real Taylor Swift.
At midnight on Friday, the 29-year-old star's collab with Panic! at the Disco's Brendon Urie was released. In the lyrics of the track, Swift, who wrote the song with Urie and Joel Little, sends a message to fans about self-love and accepting yourself for all that you are. Prior to the song's release, Swift spoke to Good Morning America co-anchor Robin Roberts about the meaning behind the song.